Gallery
December 2018
We had a great winter piano party for my younger pupils. In total across the year, a magnificent £318.60 has been raised for Building the Ark from all my pupils and Finchley Recorders. Thanks to everyone!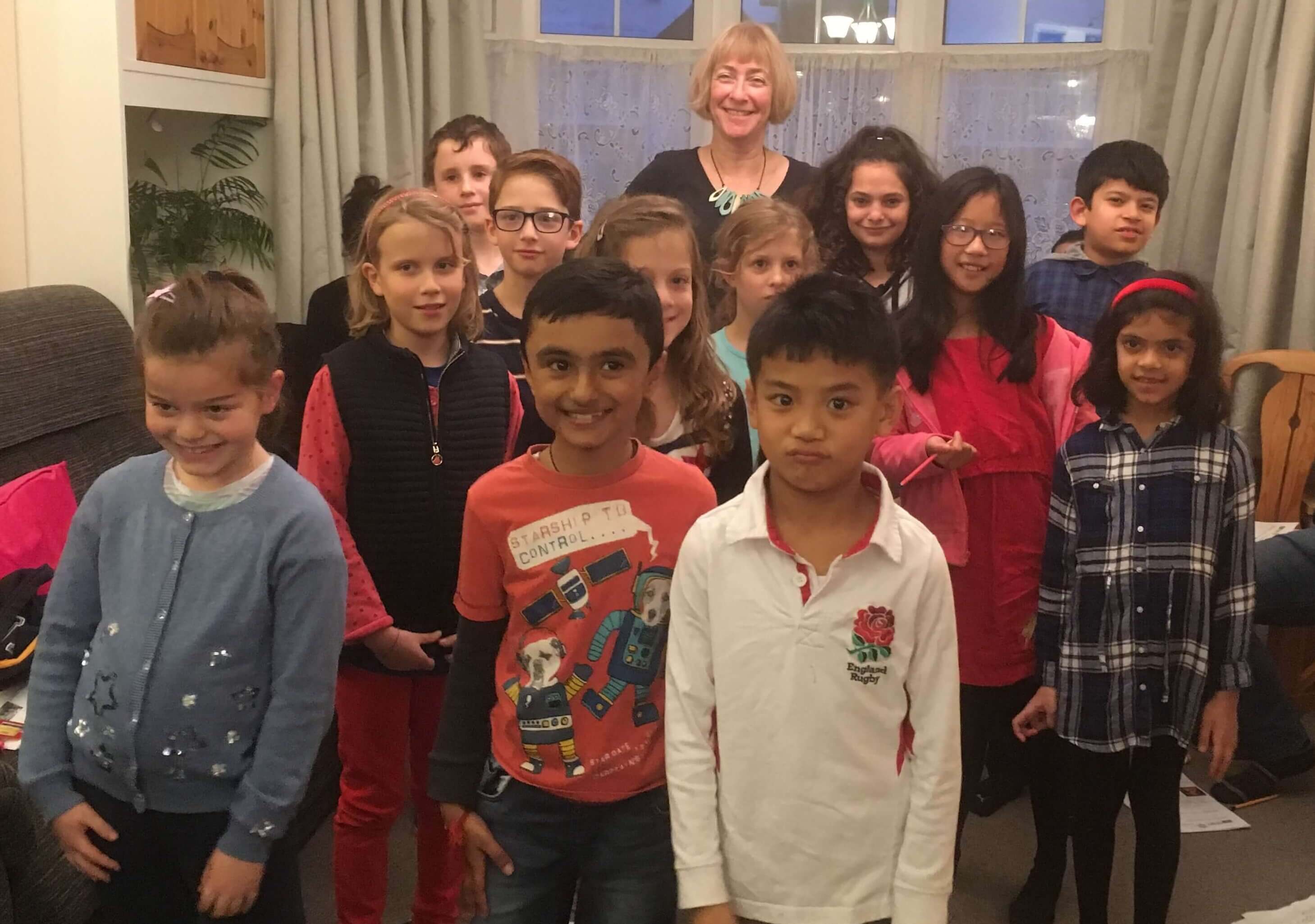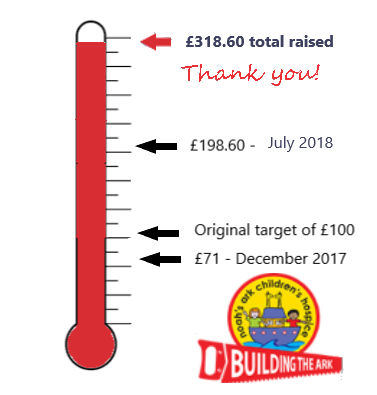 October 2018
Spooky Halloween lessons!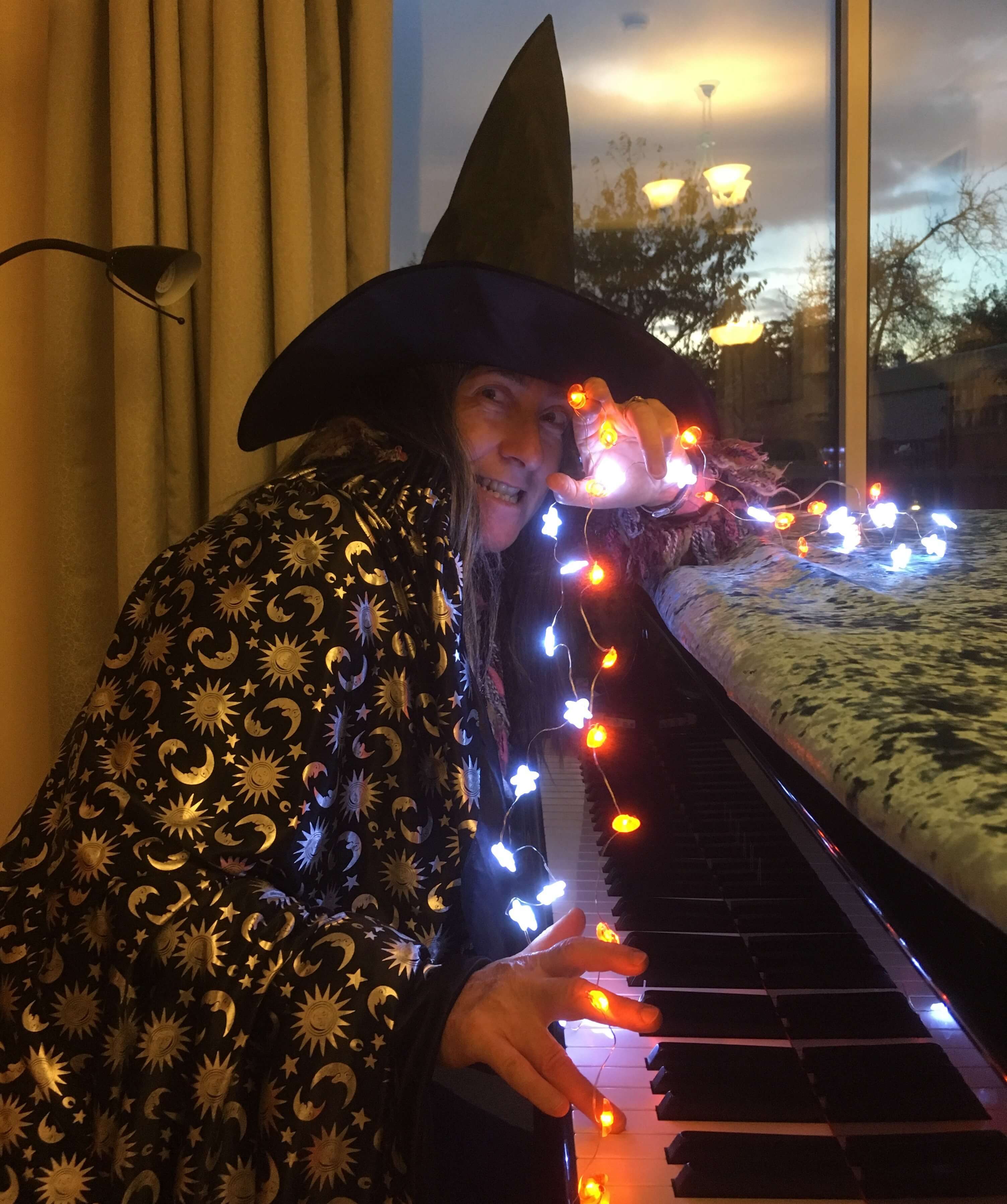 July 2018
Both the children and the adults enjoyed their respective end of year piano parties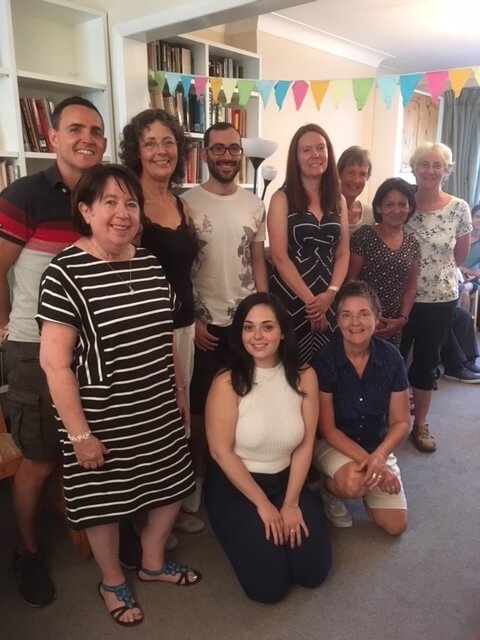 Thanks to all for raising double my year's target for the Noah's Ark children's hospice
charity project "Building The Ark"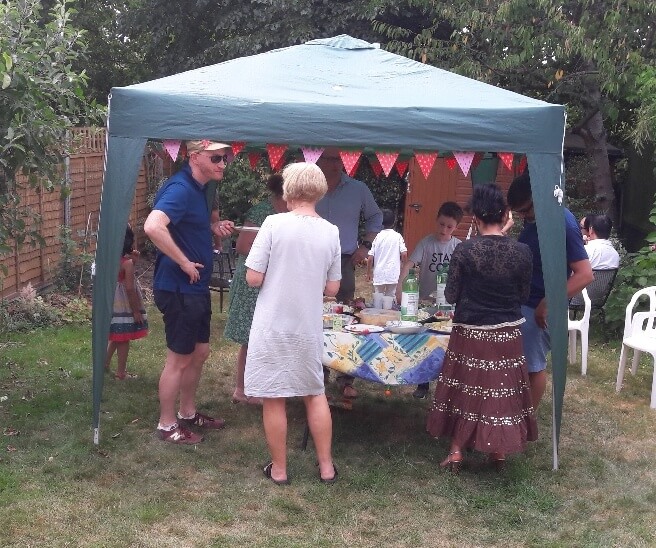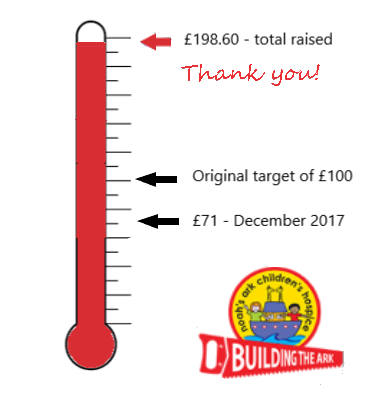 June 2018
Well done to my young pupils experiencing achievement after dedicated work for their Prep Test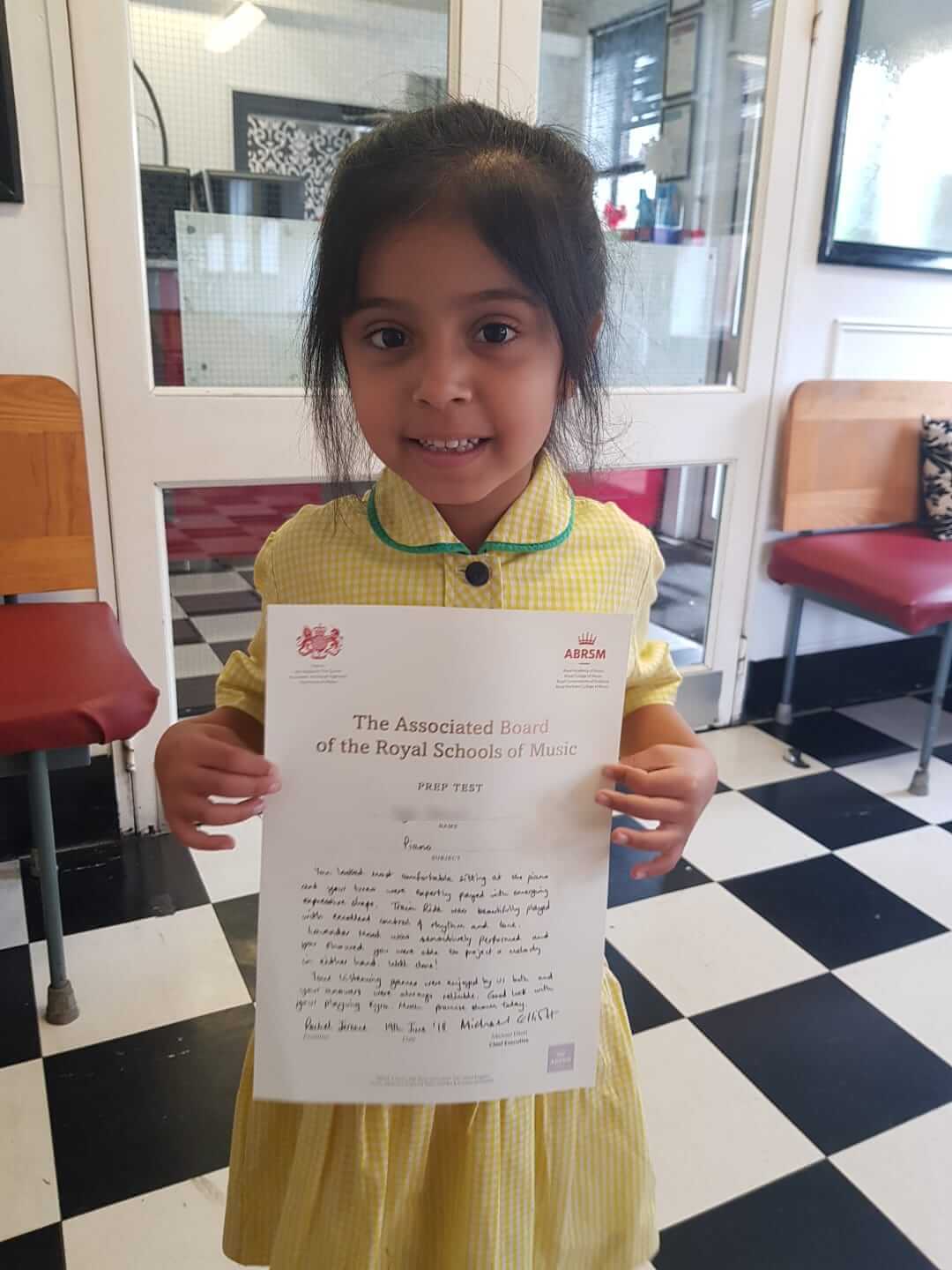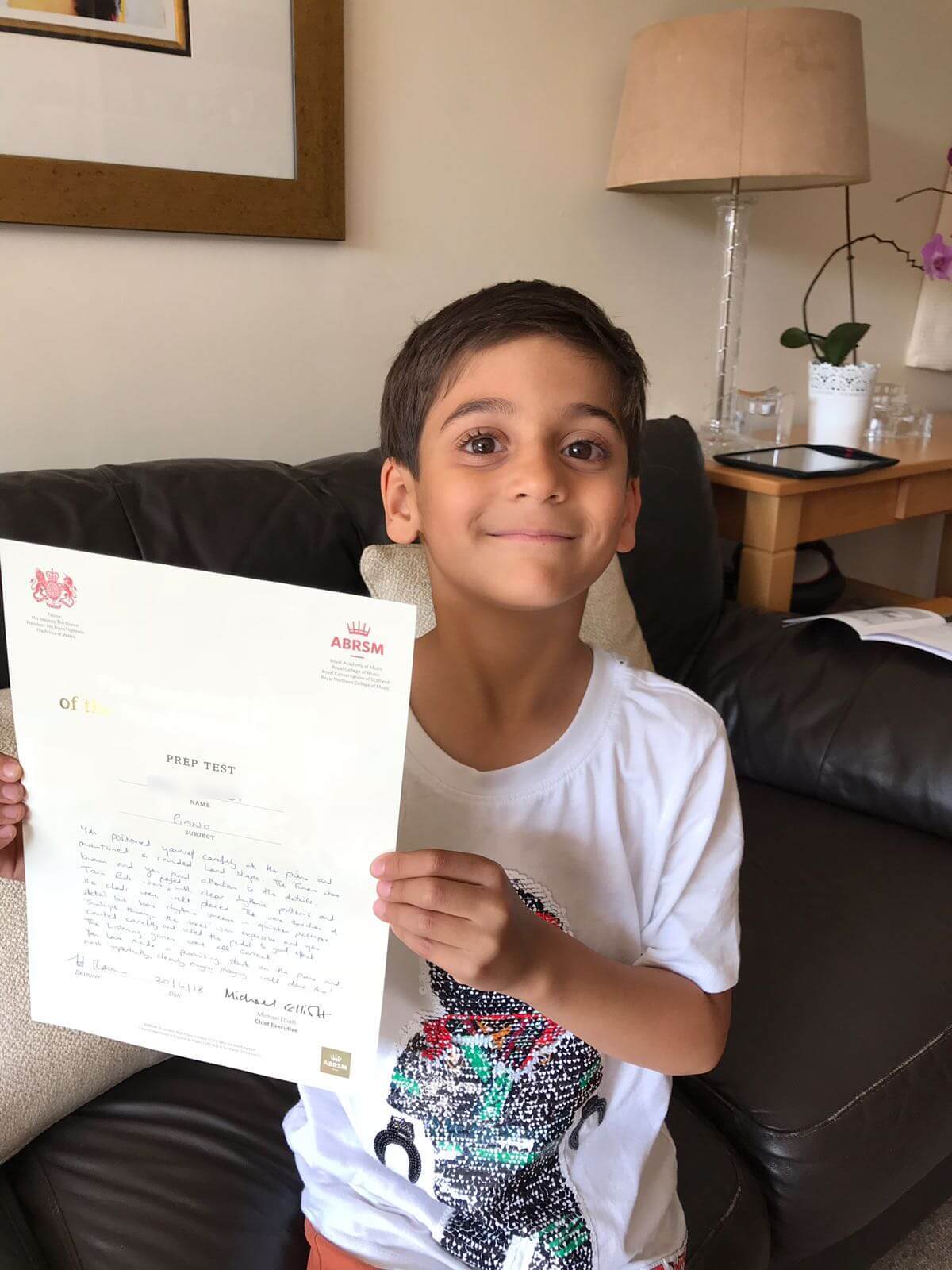 December 2017 -
piano party
Younger pupils showed their progress at the winter piano party. Thanks to their families, and to Finchley Recorder Consort, for raising so much for the Noah's Ark Children's Hospice charity.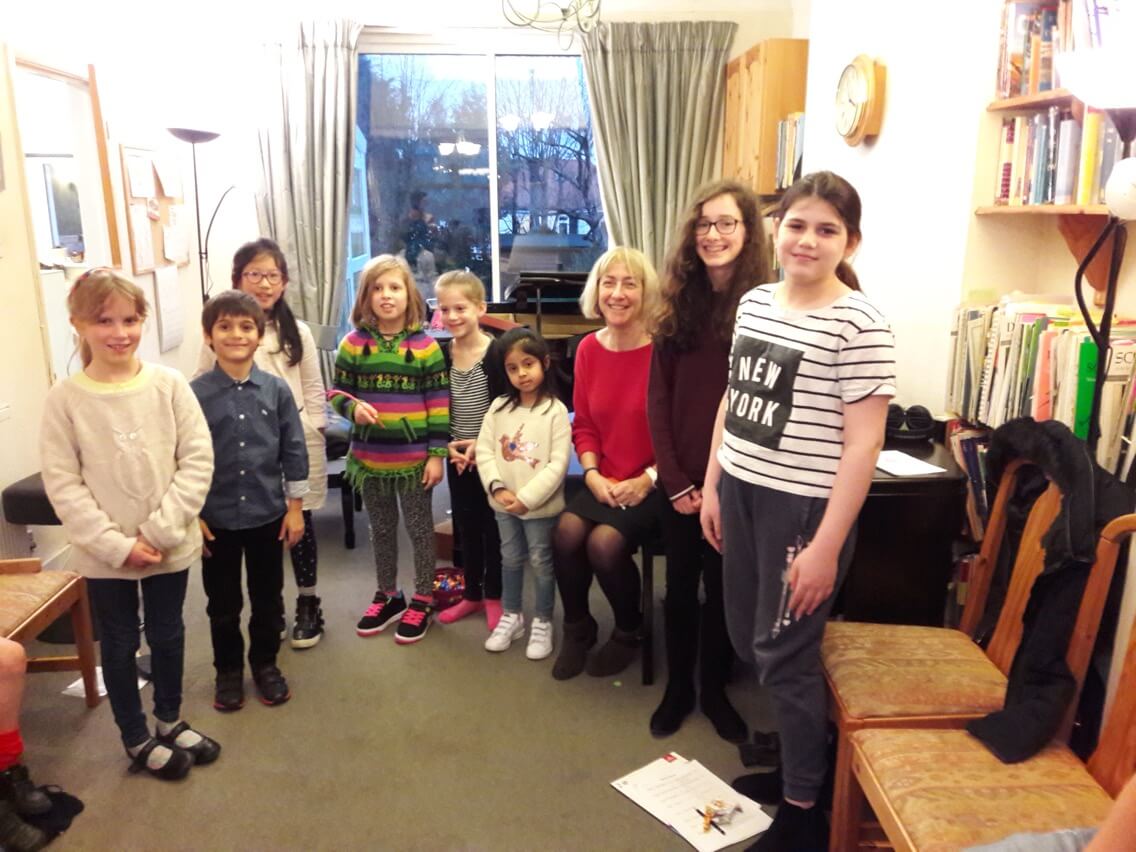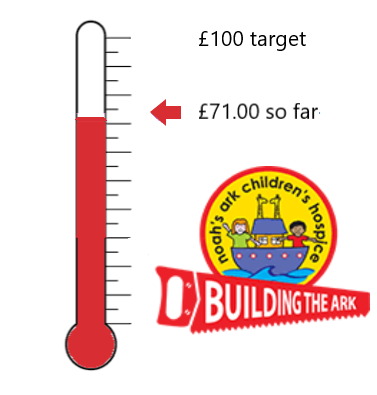 December 2017 -
exams
Congratulations to my pupils who worked so hard to do well in their exams.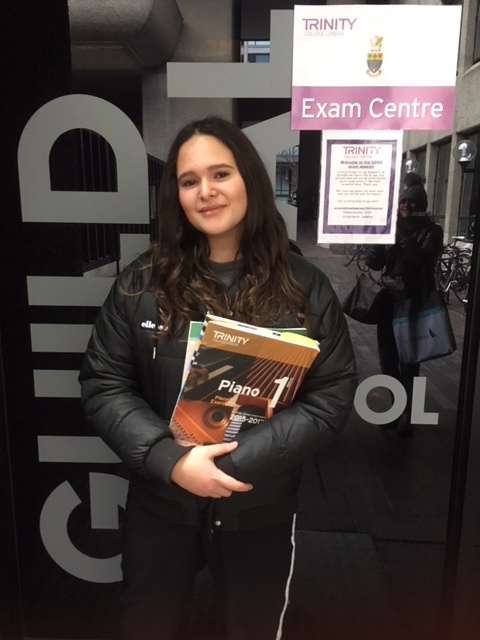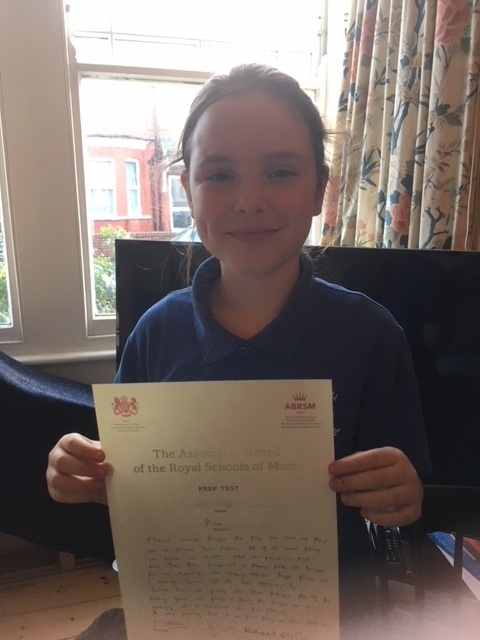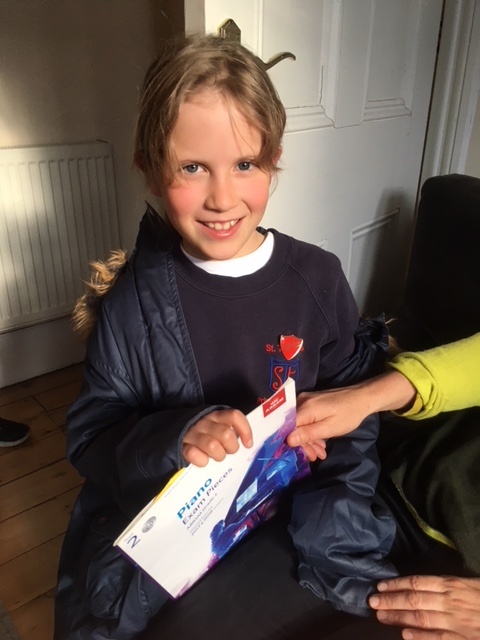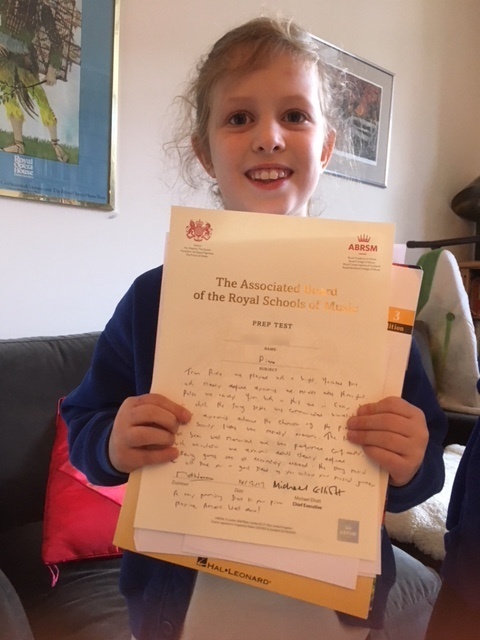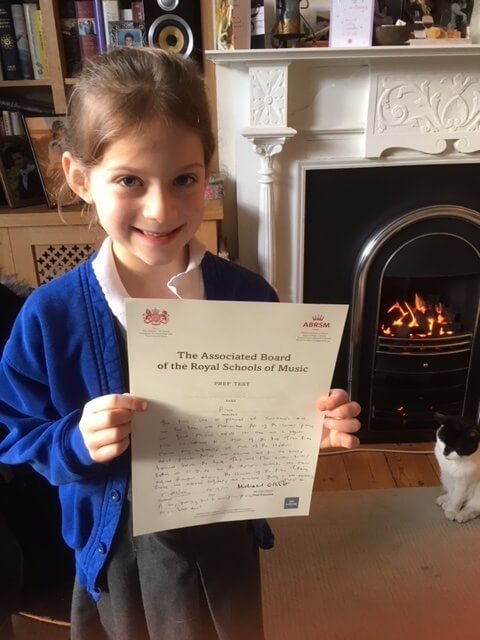 July 2017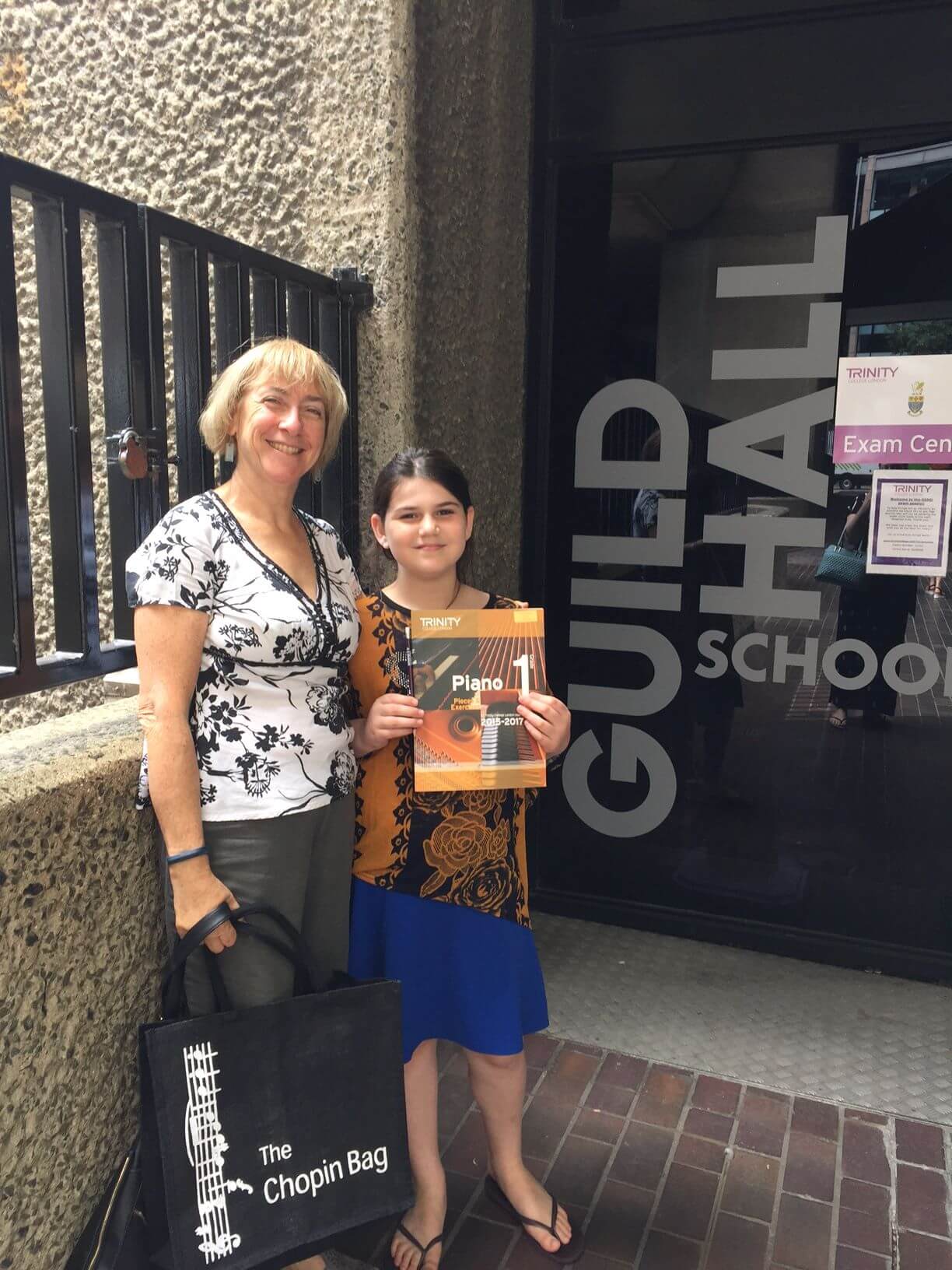 Proud I nailed it in my exam!
June 2017
Another fun day at the pupils' summer piano party. And thanks to their families for raising my charity collection total for CLIC Sargent to exceed my original target!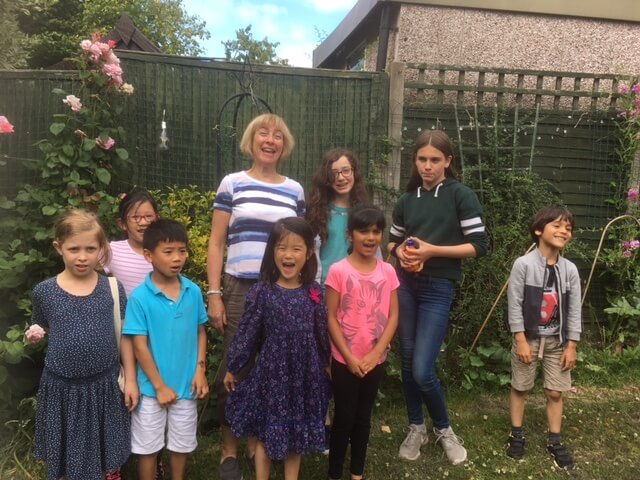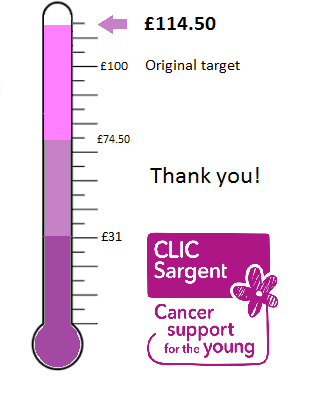 Effect of shouting "piano" instead of "cheese" Exceeded the CLIC Sargent goal!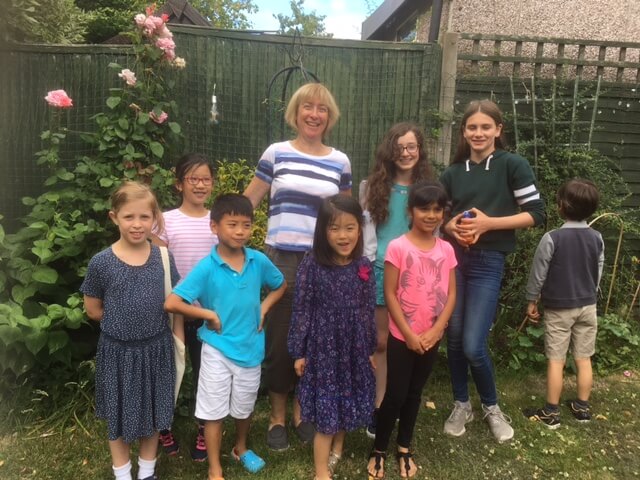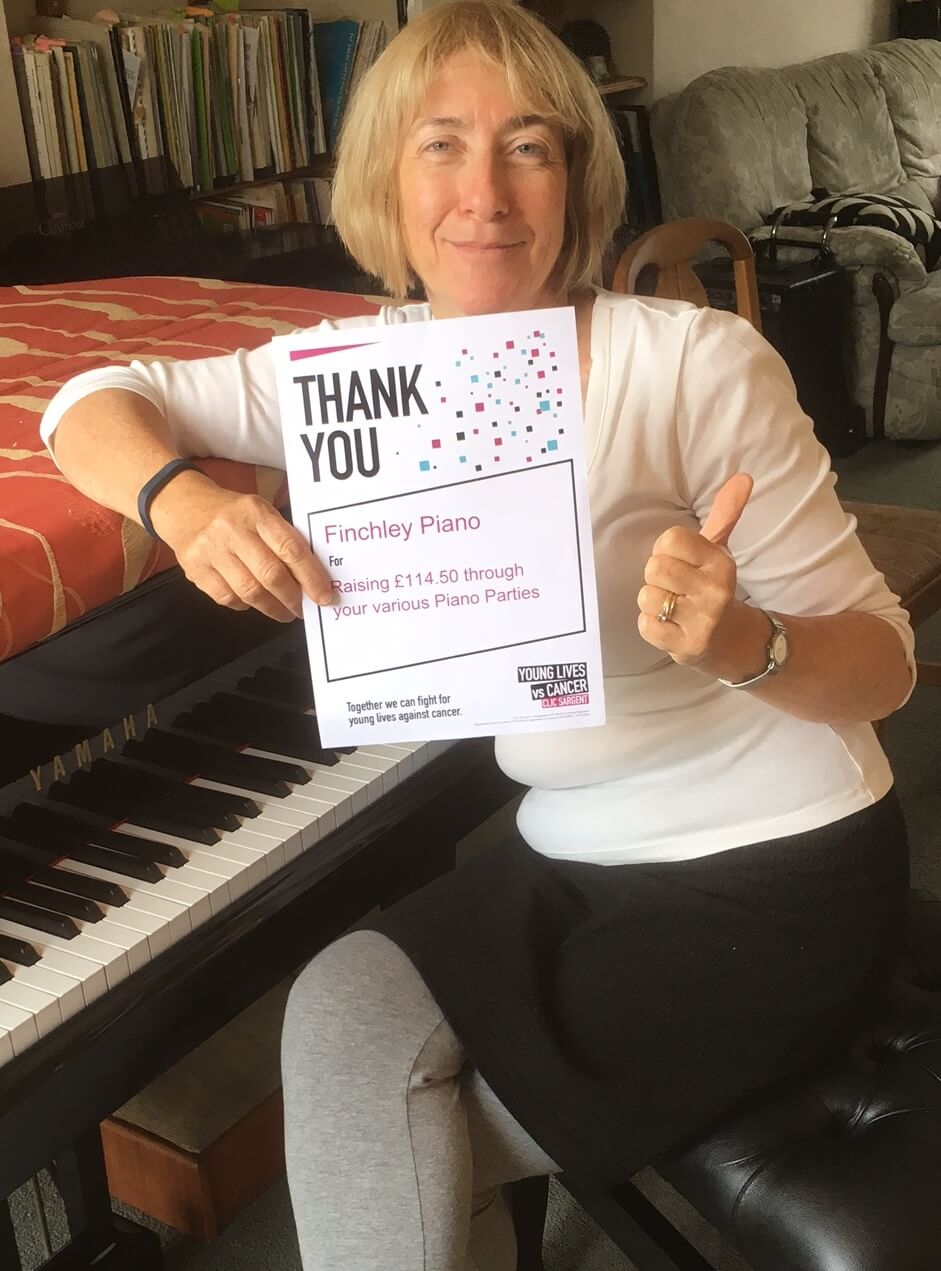 I wonder if I could climb this fence? Certificate from Clic Sargent
March 2017
Thanks to my super adult pupils who raised another £43.50 for the CLIC Sargent charity at our winter soiree!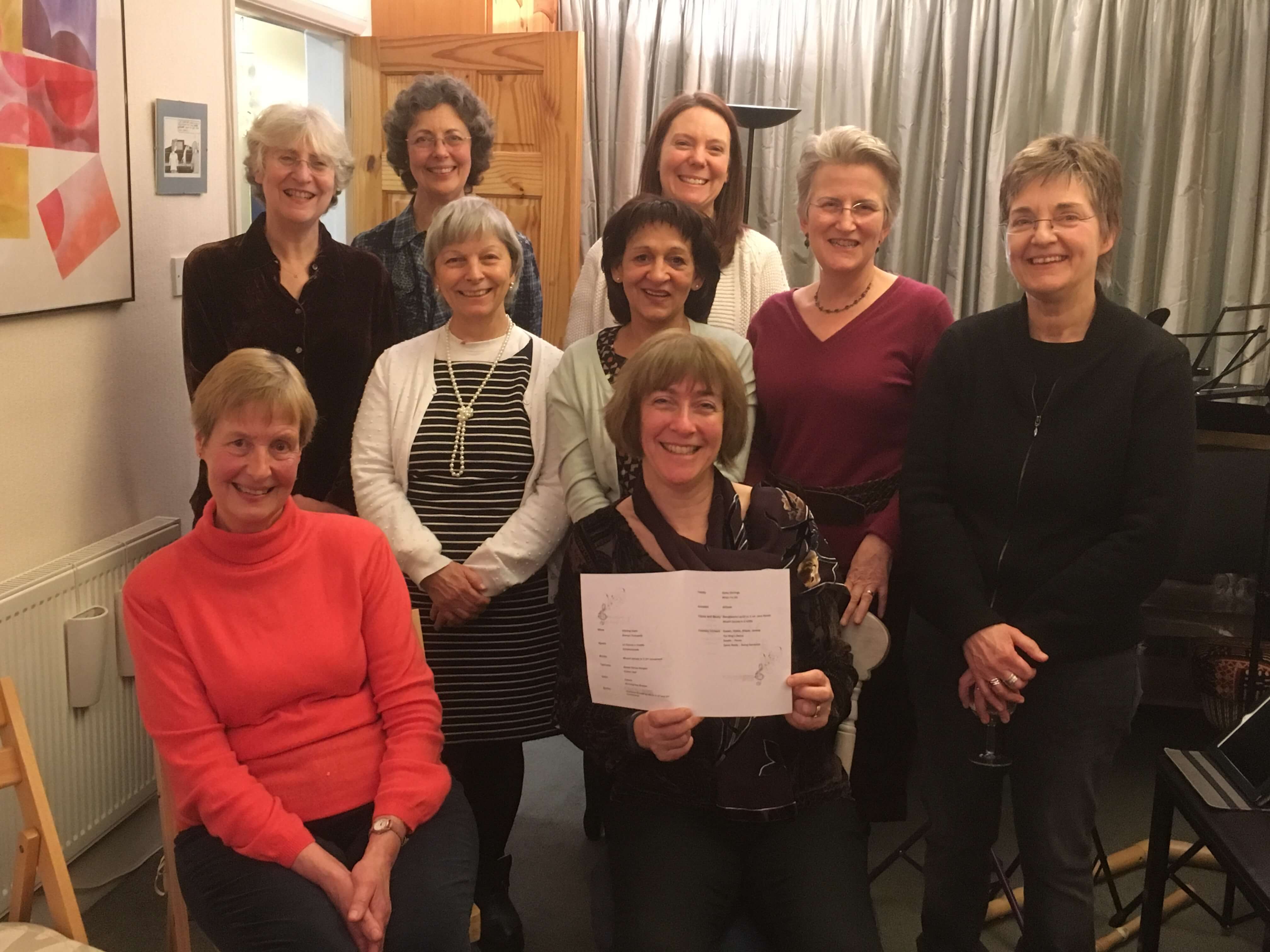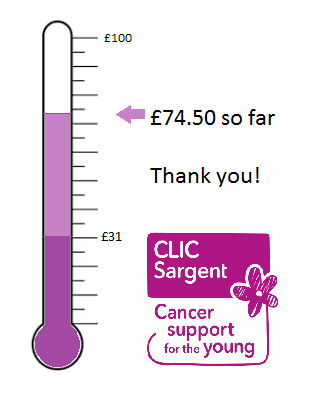 Some of the winter soiree performers Closer to the CLIC Sargent goal
World Book Day has come round again...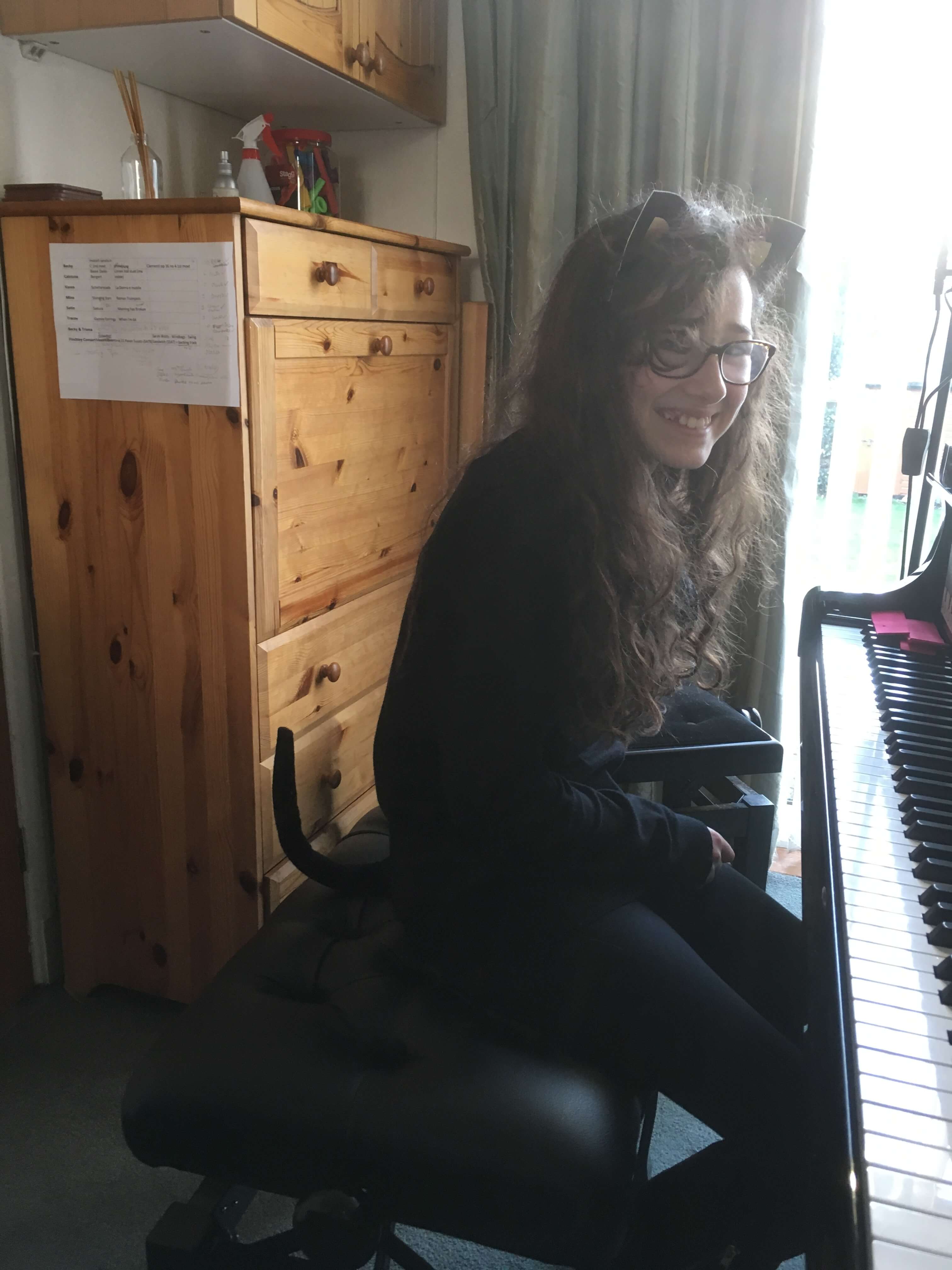 Spot this cat's tail!
January 2017
We had a lot of fun at our Winter Piano Party!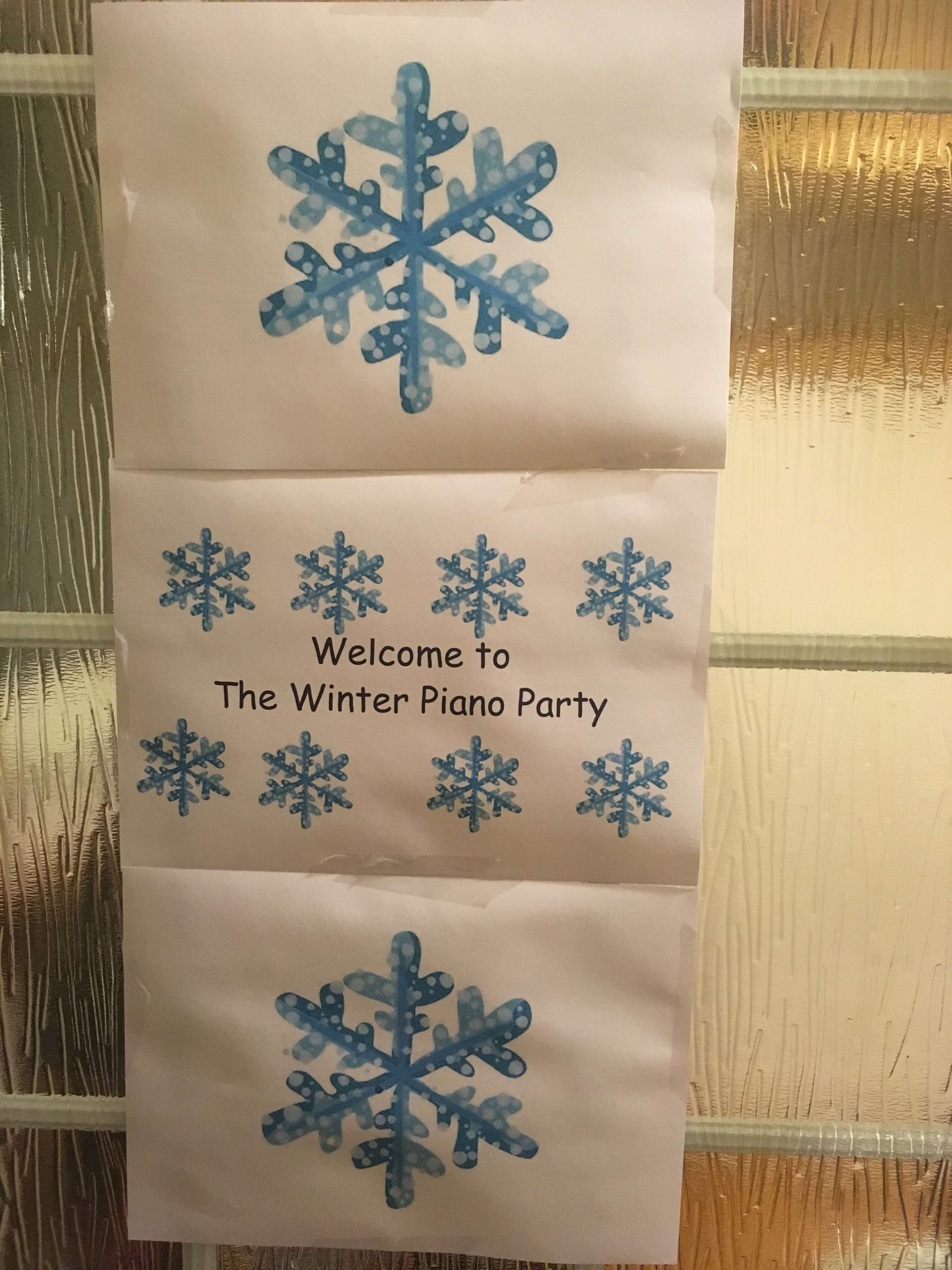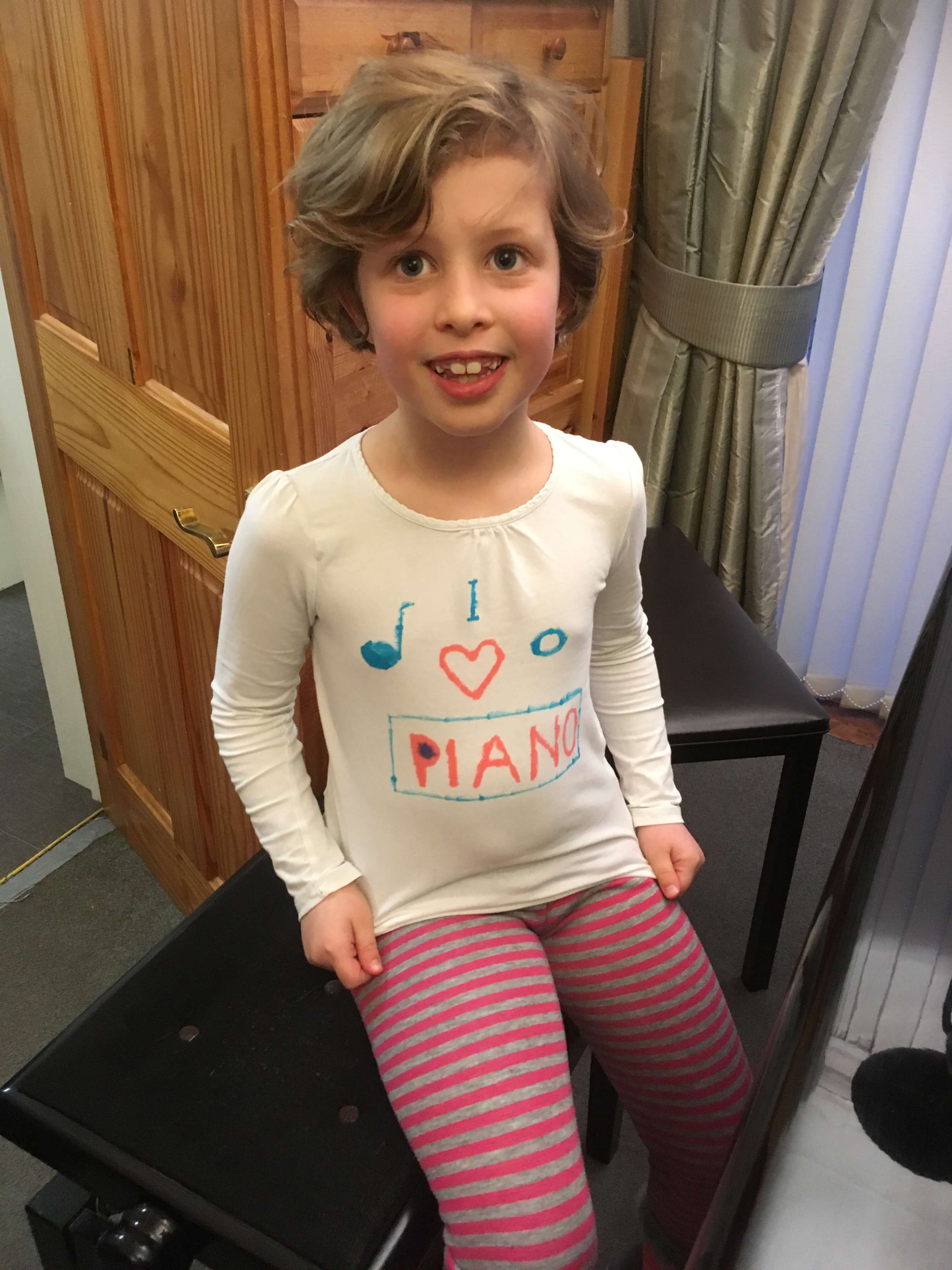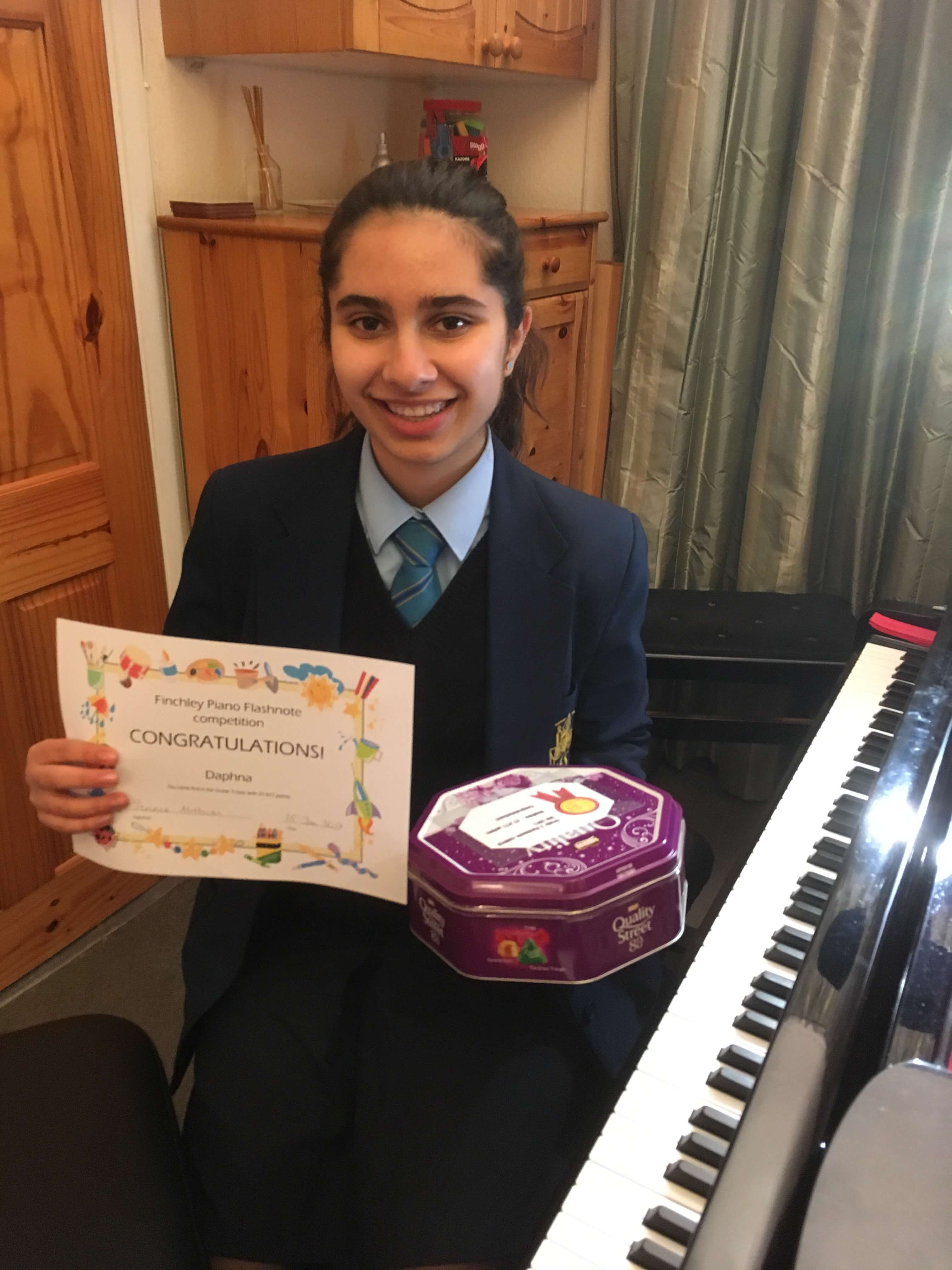 Celebrating our learning Ideal party wear A "Flashnote Derby" winner
December 2016
Thanks to my pupils for working hard this term and being such fun to teach.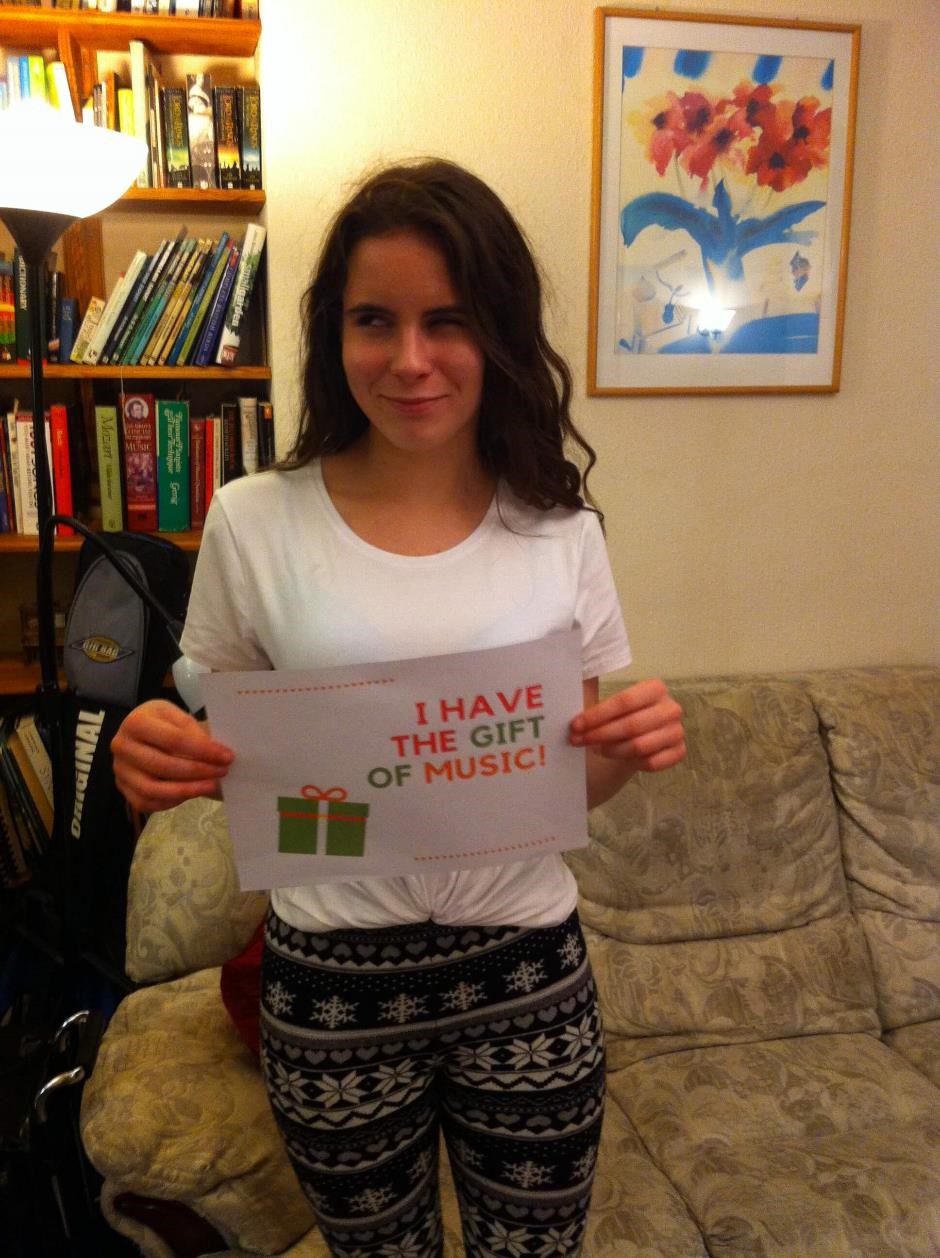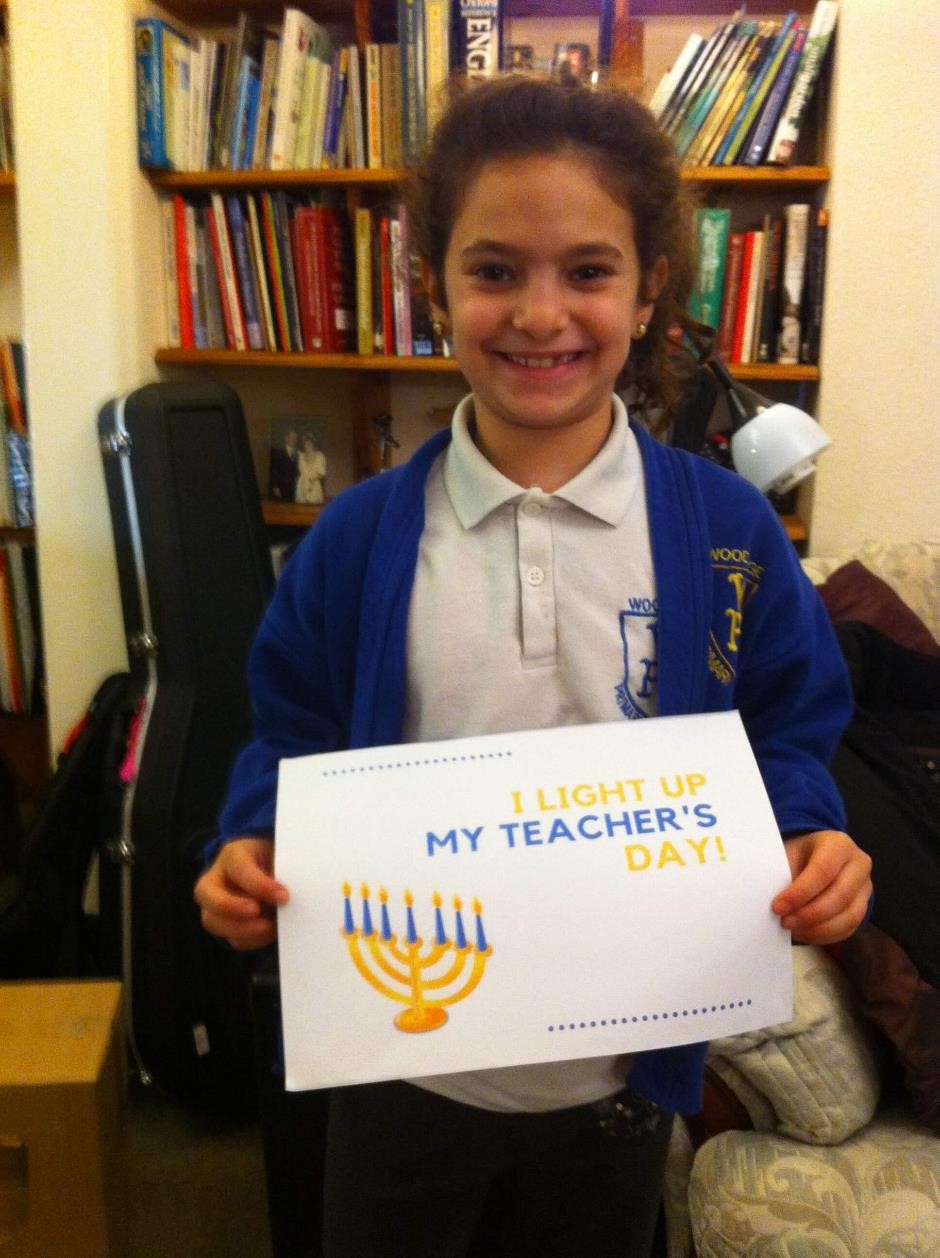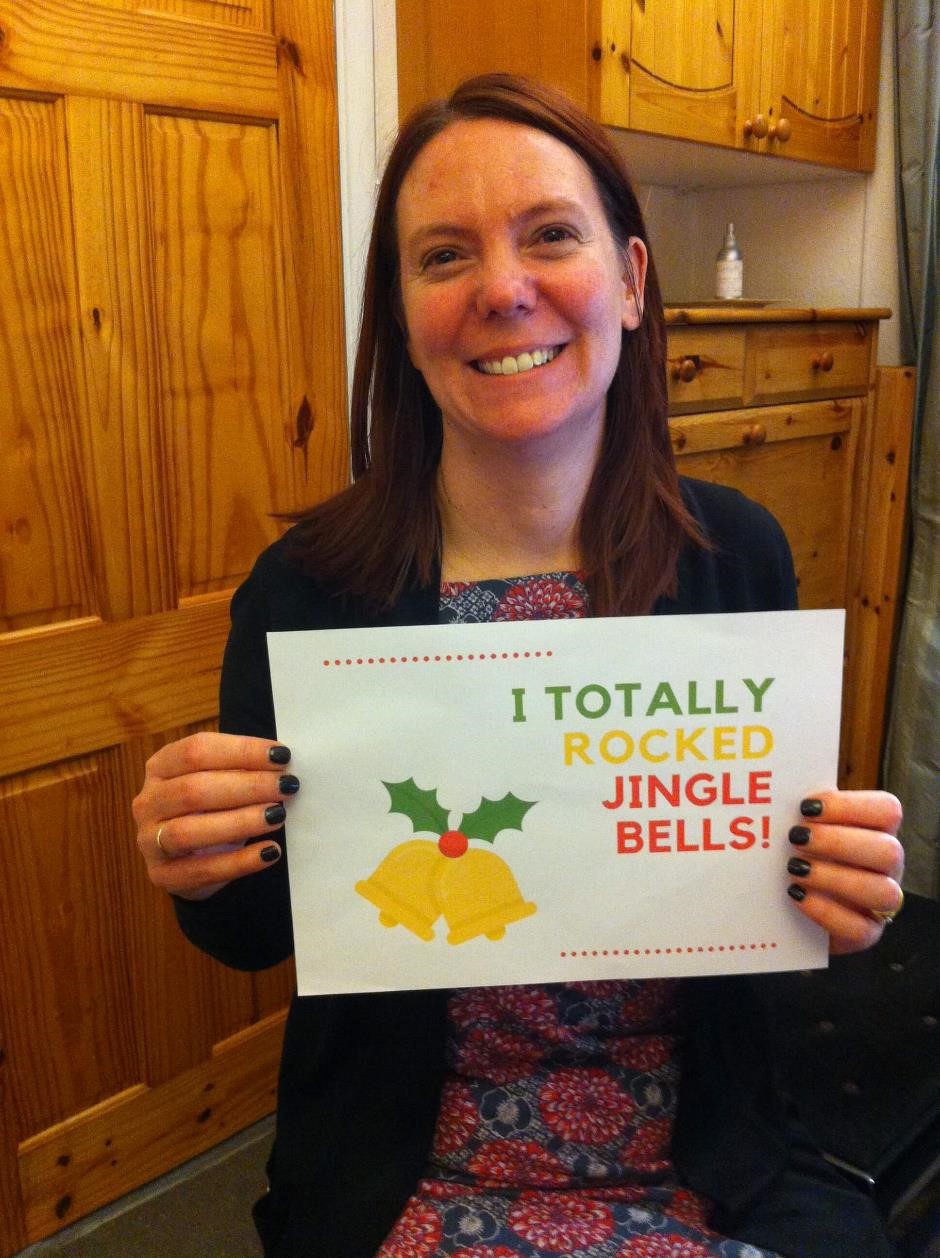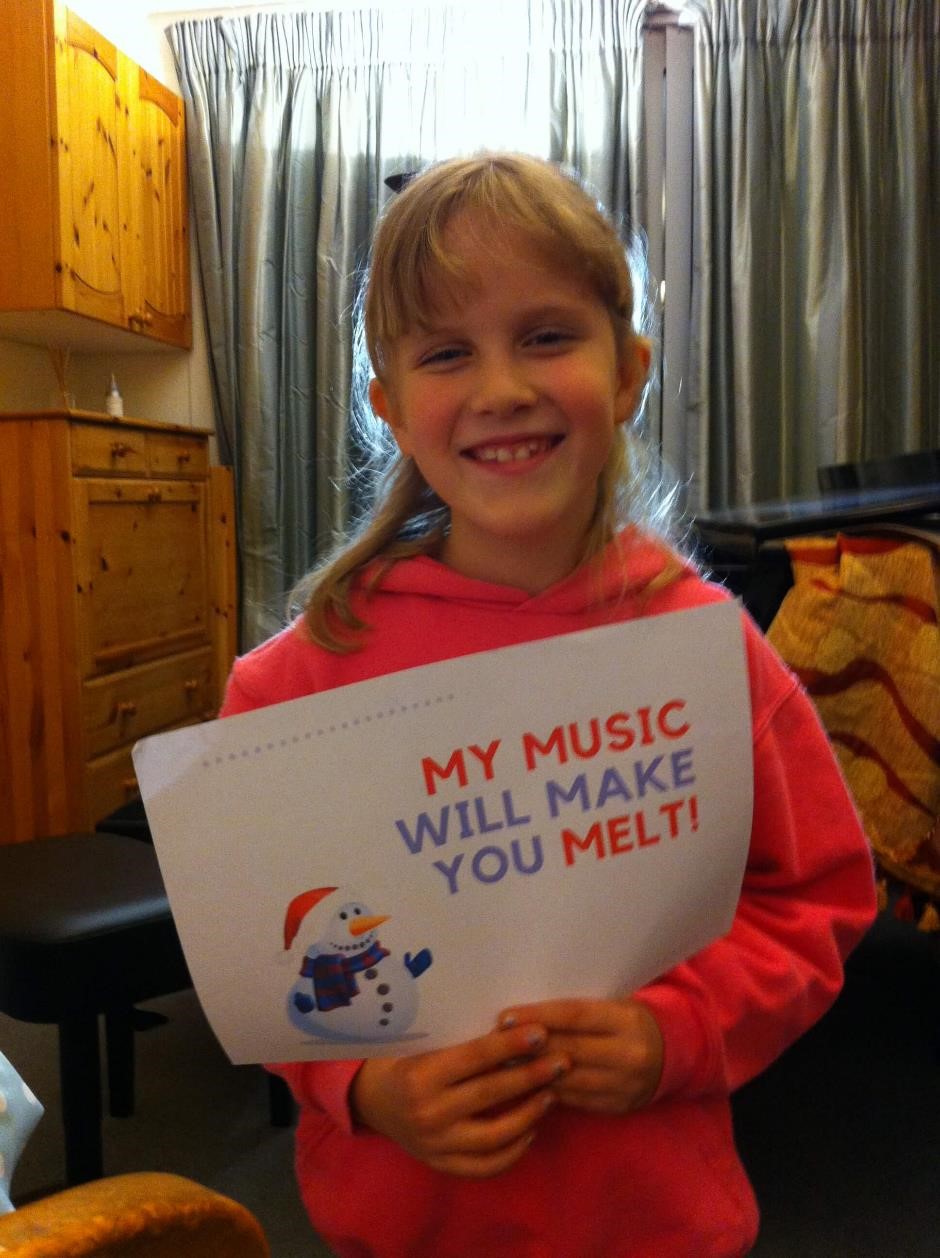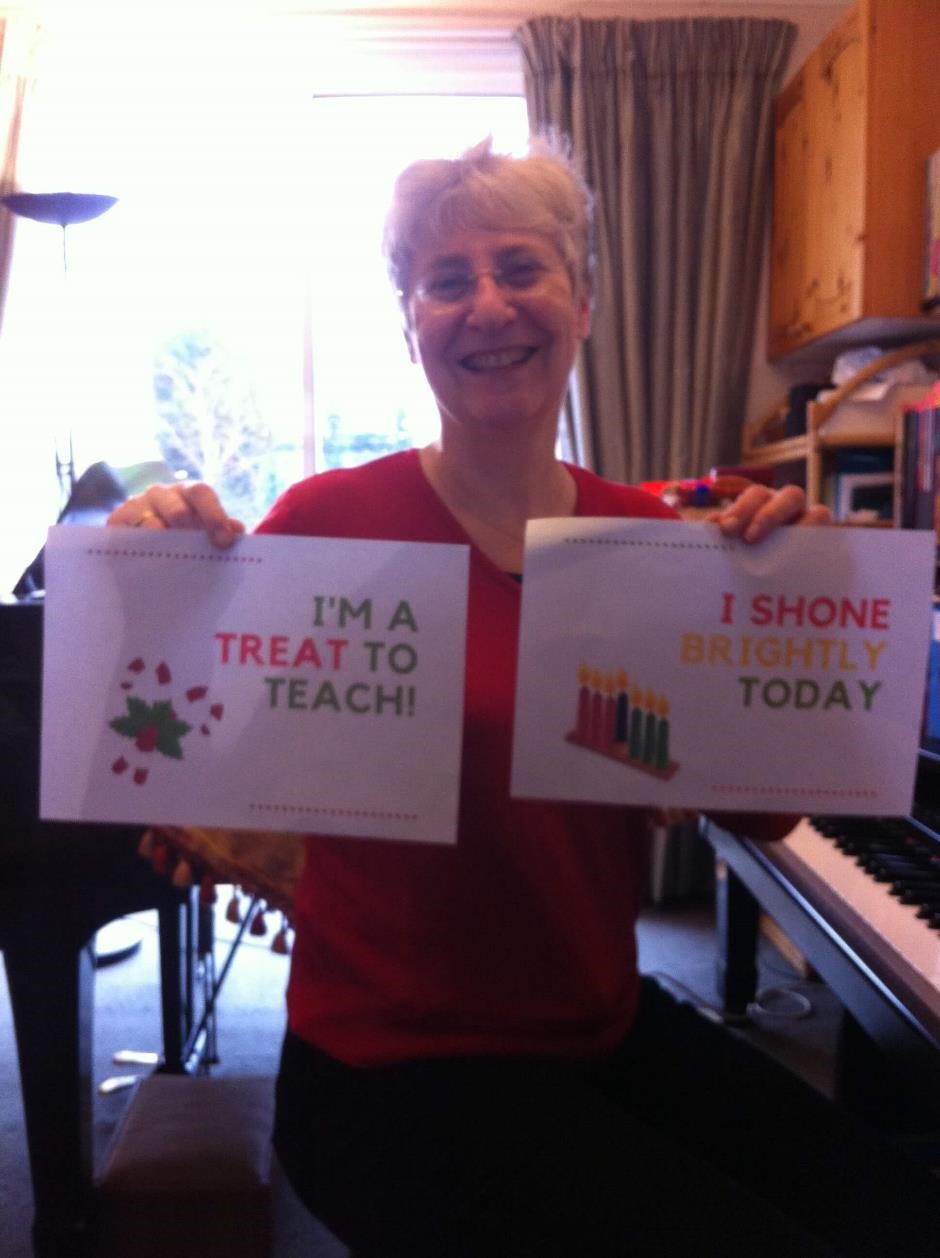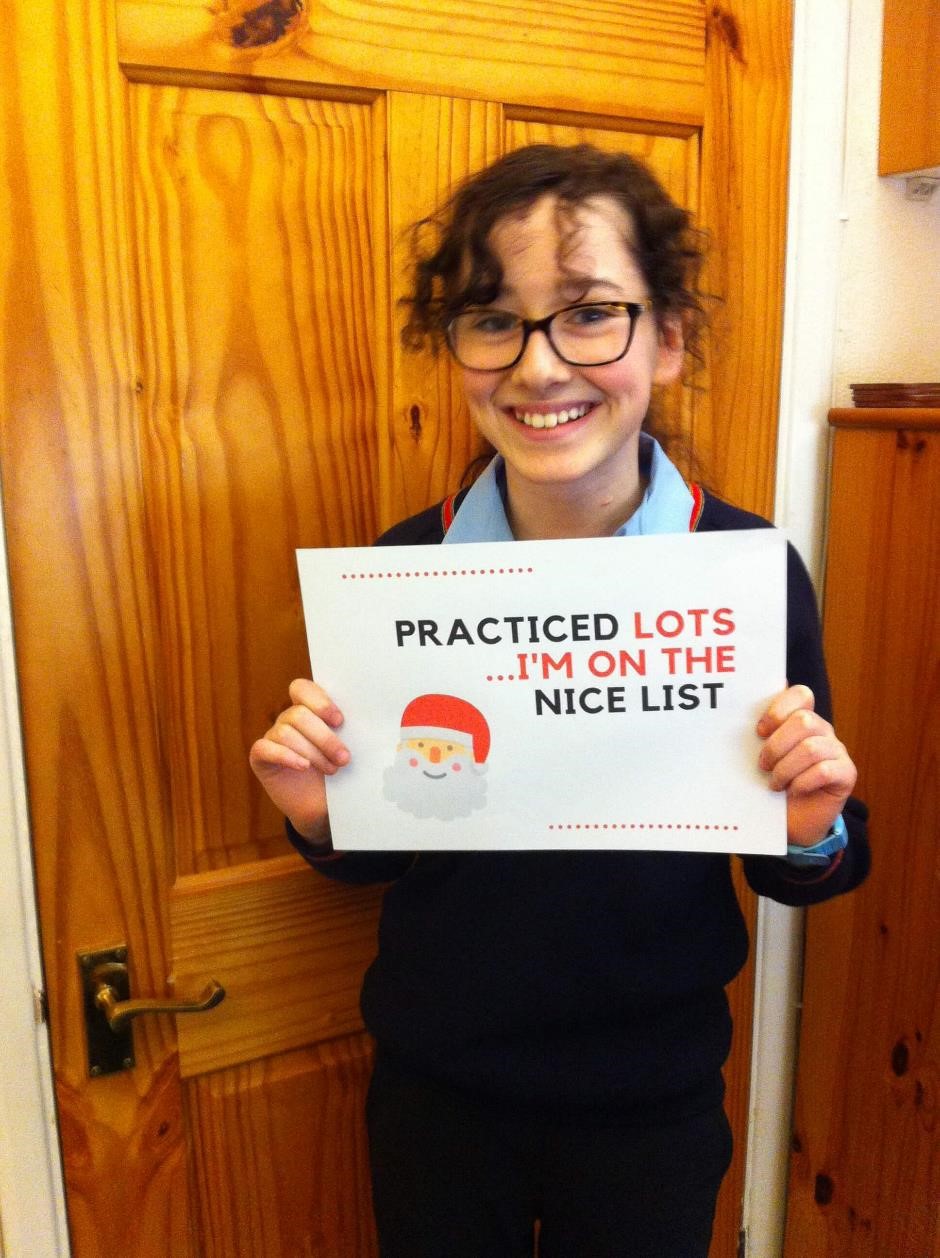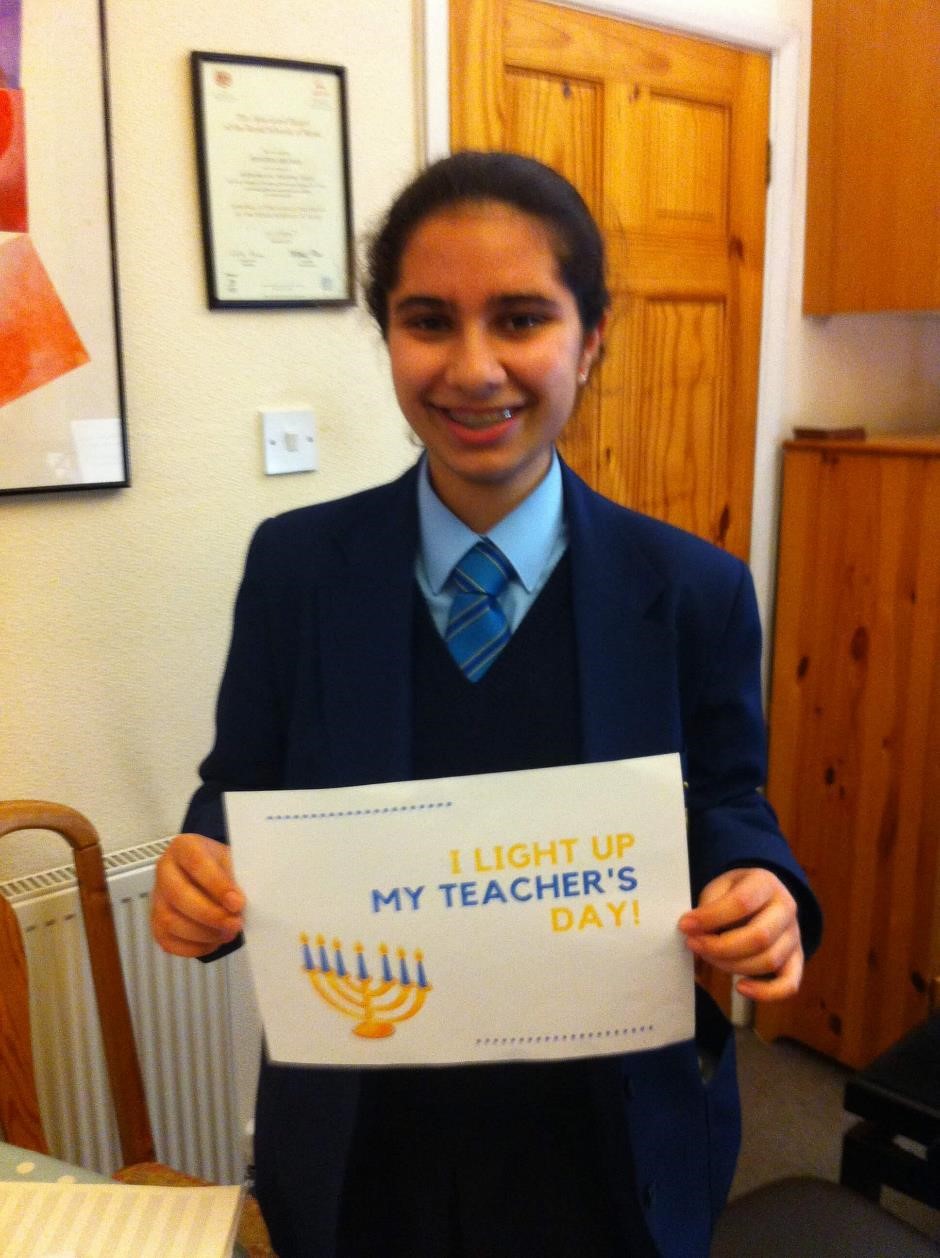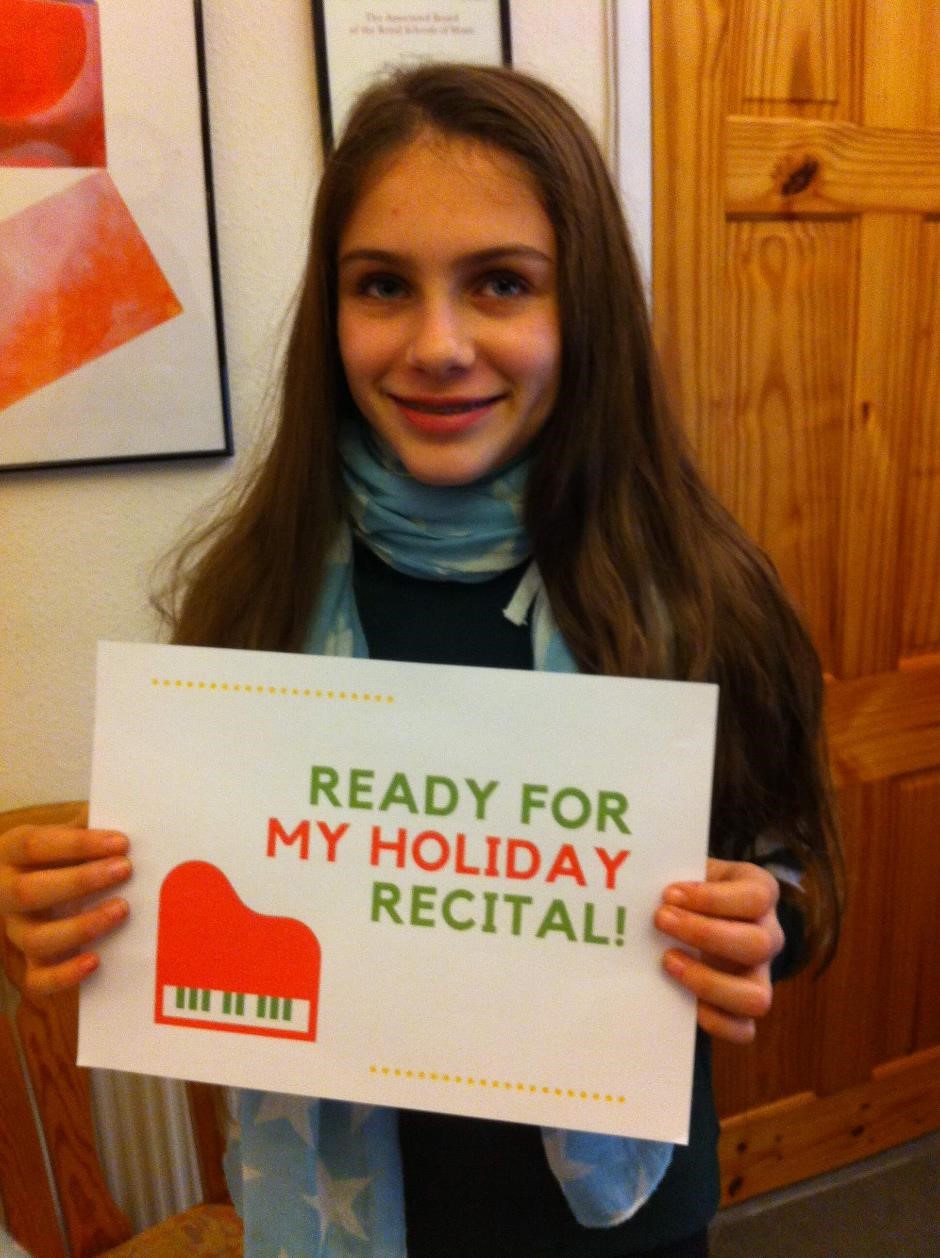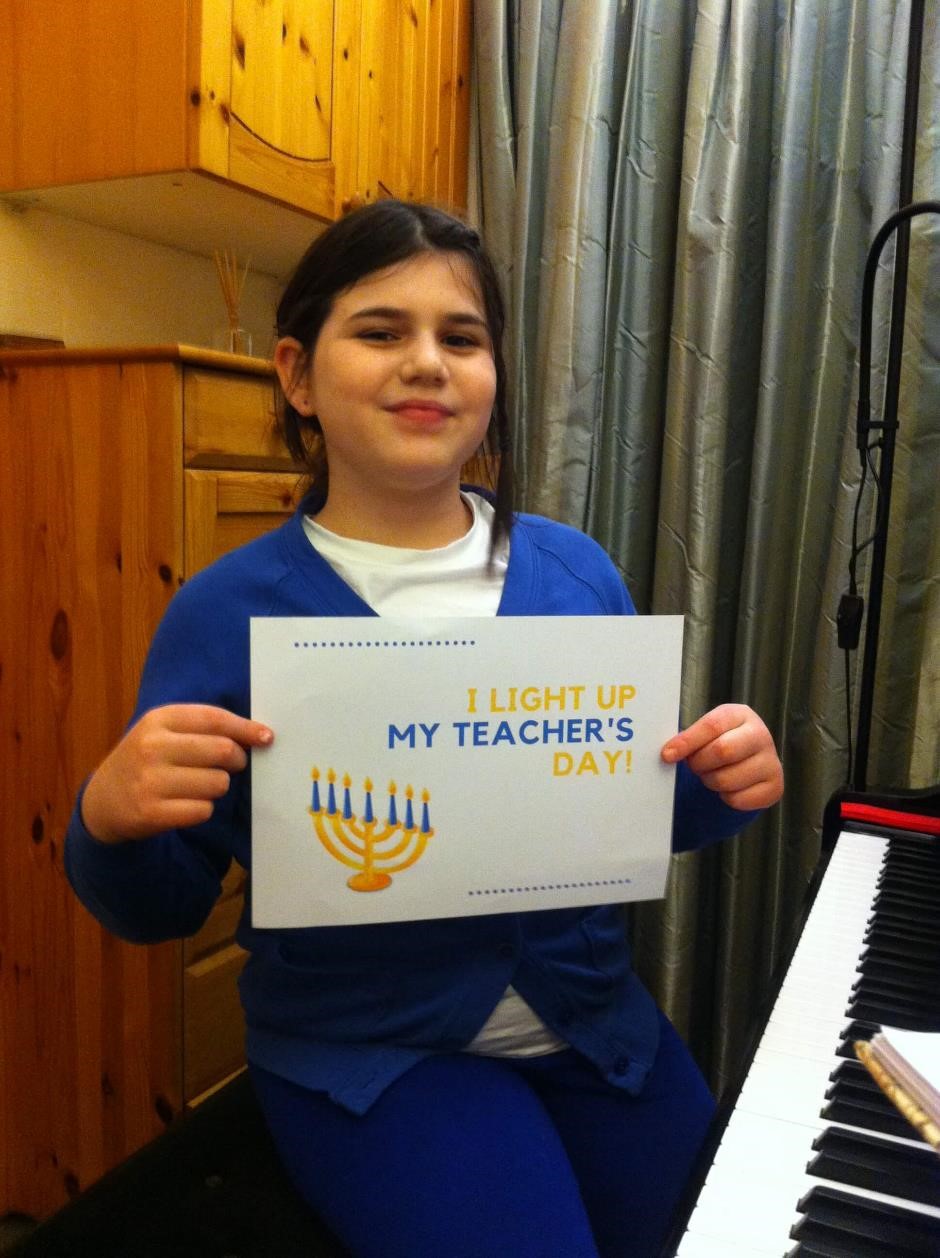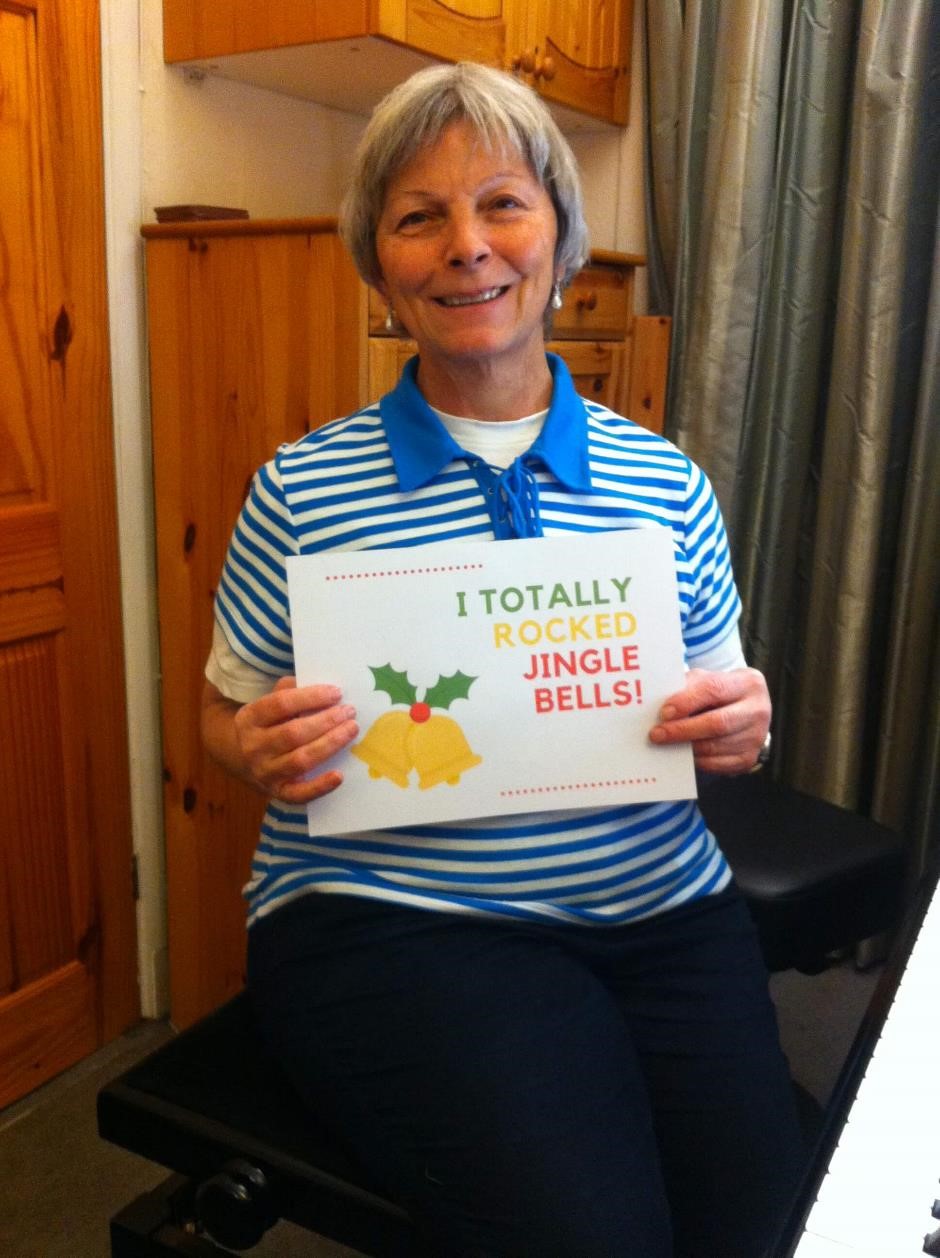 March 2016
Harry Potter, Rye, the Queen of Hearts and a Señorita enjoying their piano lessons on World Book Day and International Day: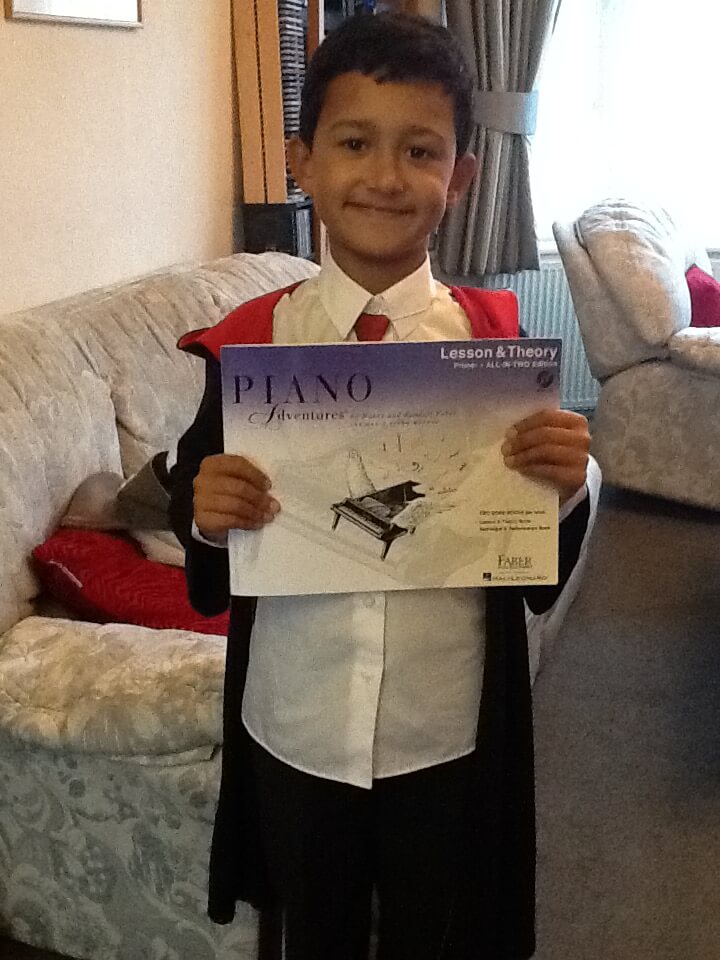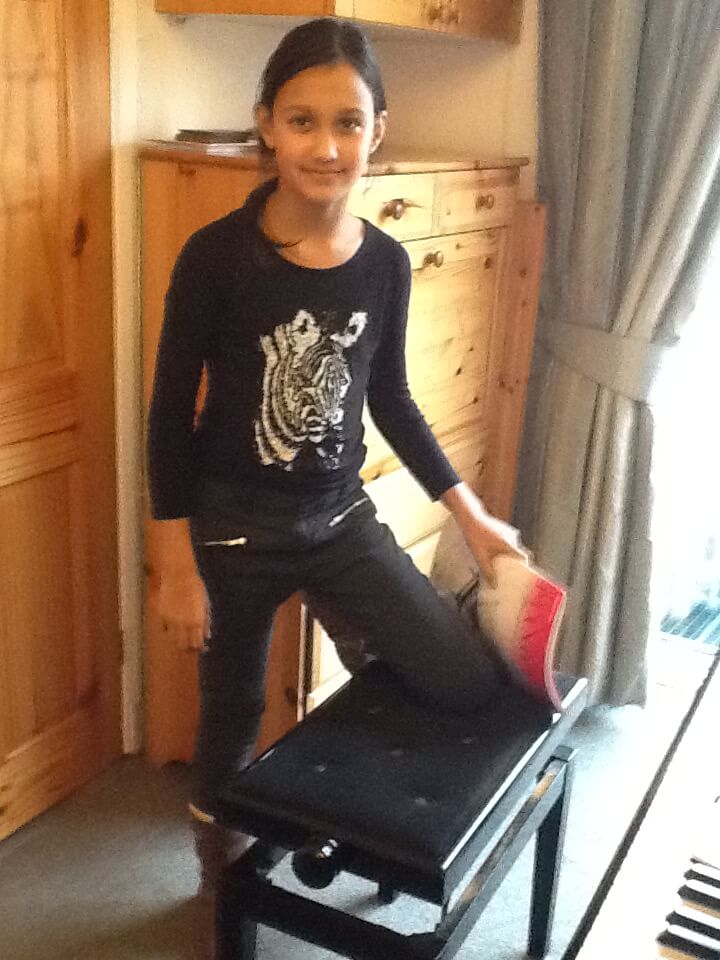 Harry Potter Rye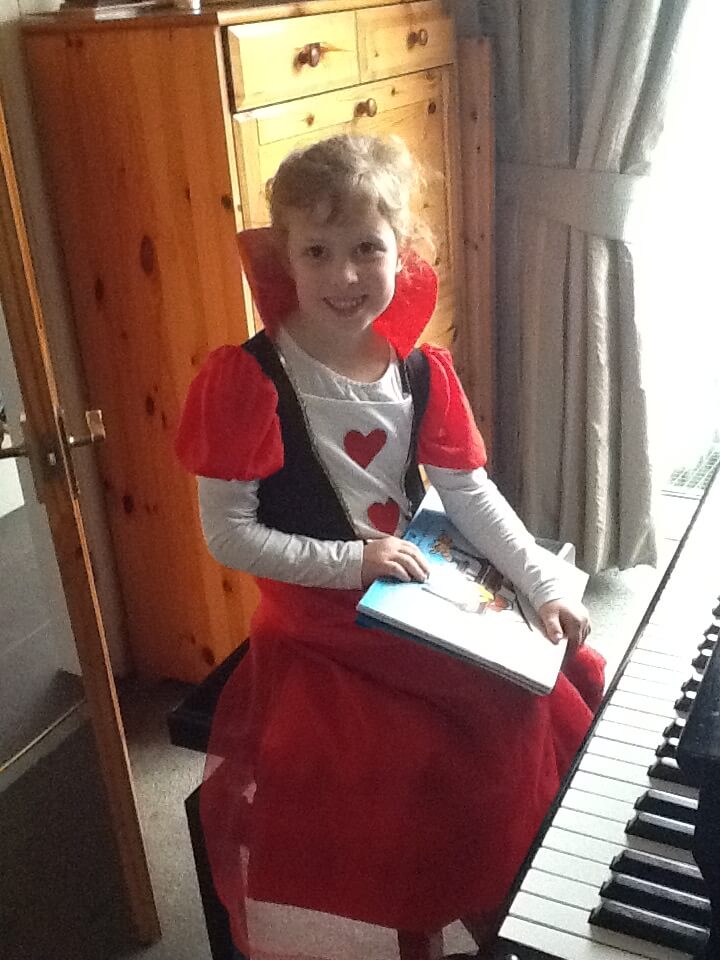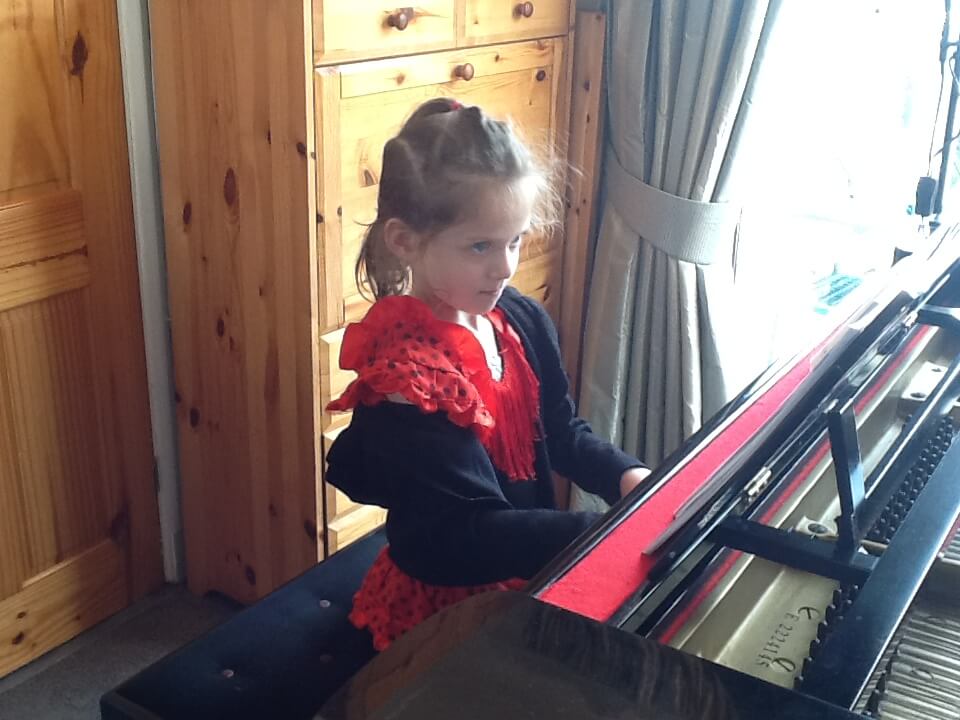 Queen of Hearts Señorita